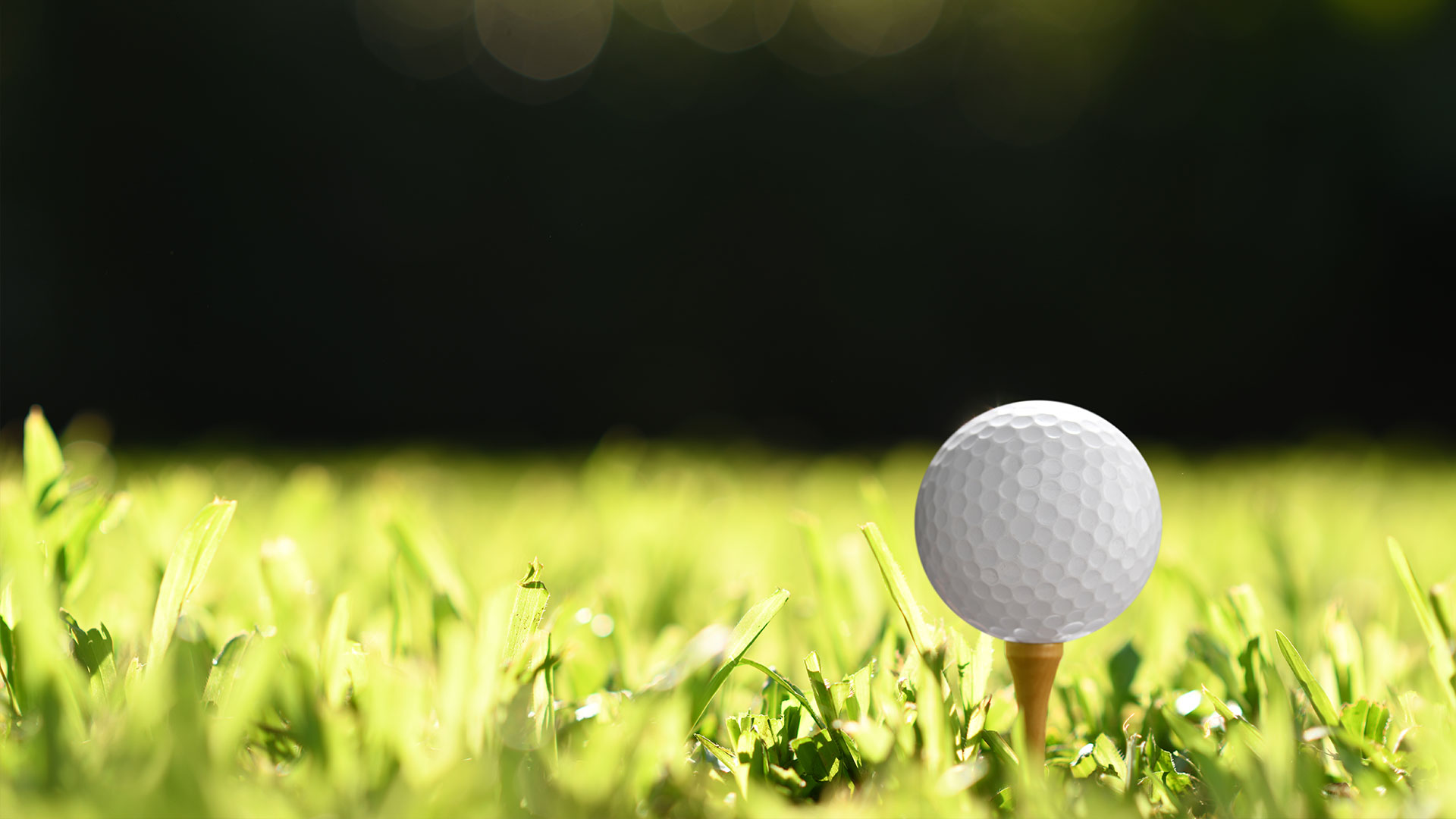 "Carlitos Jimenez"
Golf Tournament - XVIII Edition
View Press Note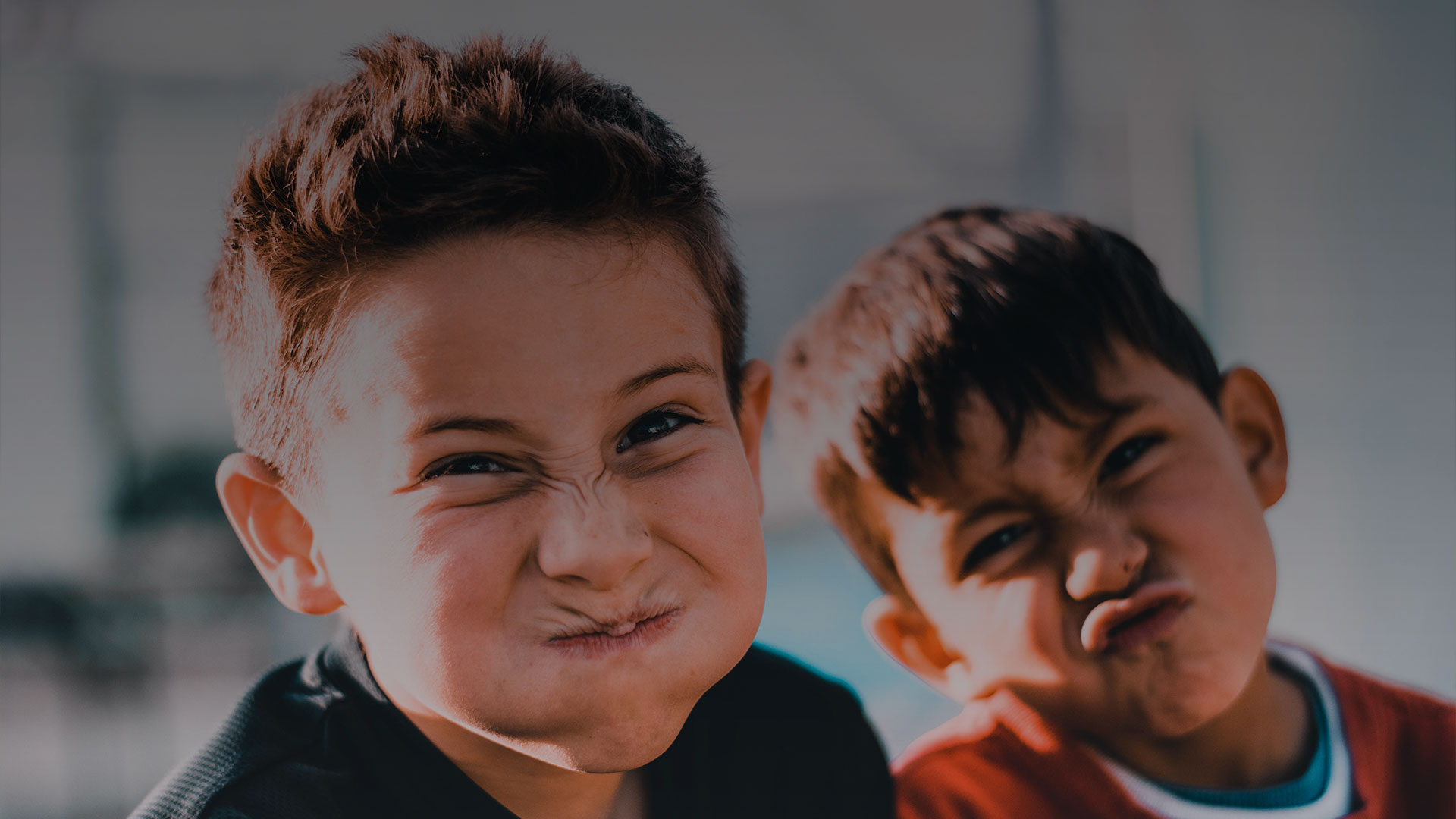 Helping. Healing. Caring
Donate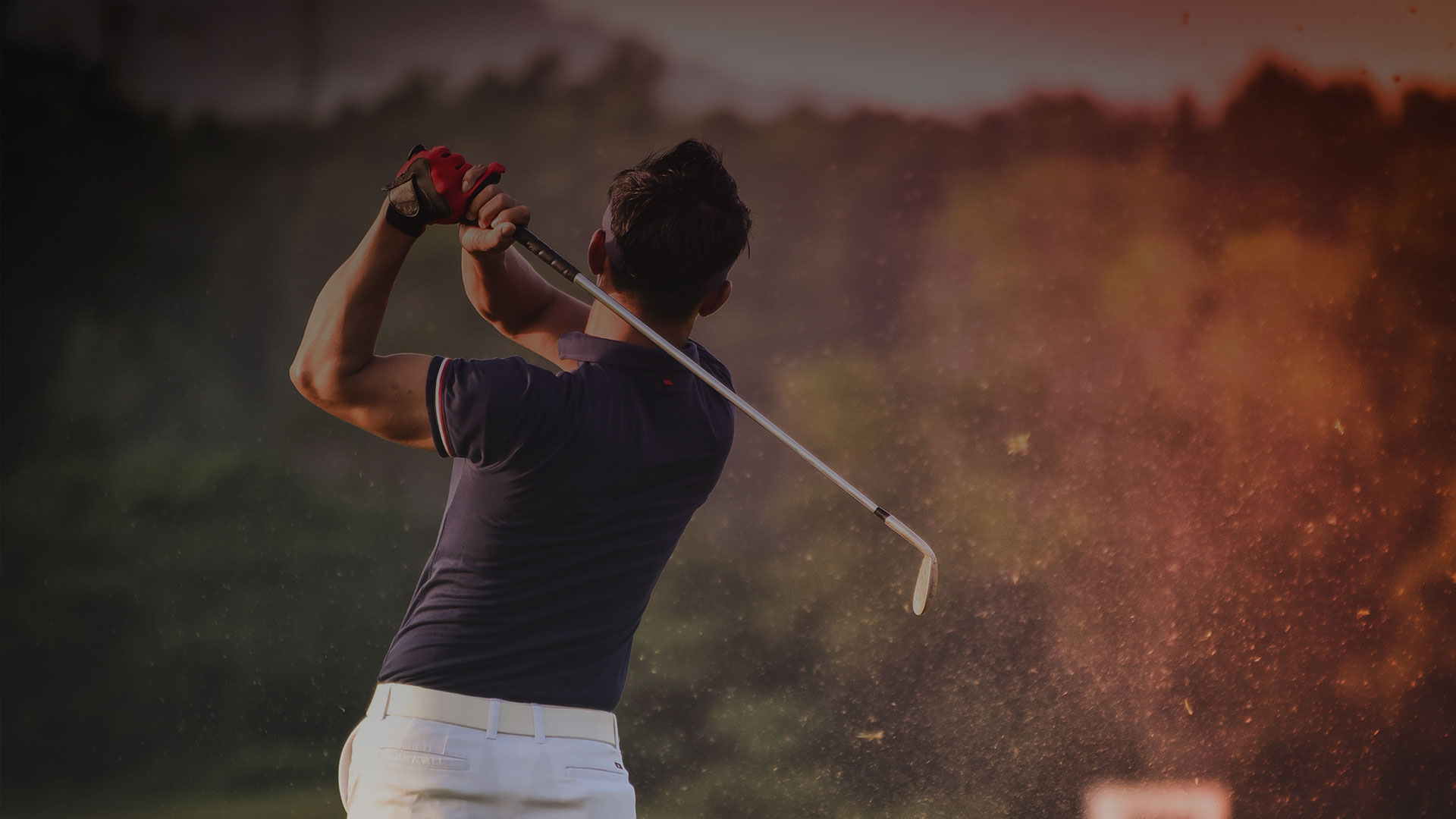 Give a Child a Start
Become a Sponsor
Visit Now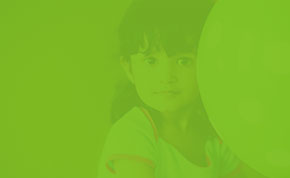 Donate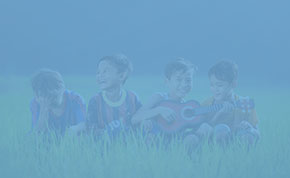 Sponsorship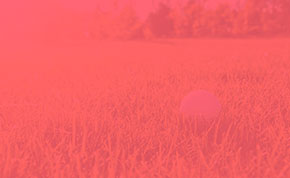 Auctions

"Carlitos Jimenez" Golf Tournament – XVIII Edition
Golf Tournament, dedicated to raising funds to help children and youth in Venezuela, since 2003.
Our sponsors
Miami Plays Golf January'21
Safety measures
I acknowledge the risk of exposure to Covid-19 by participating in this golf tournament, am assisting voluntarily and release Fundación Amigos Carlitos Jimenez from any liability as a result of such possible exposuee.
Help us to help
Help us raise funds to help the children and youth in Venezuela.
Subscribe to Our Newsletter!
Donate Now